Welcome to MyoSnake. Here are the instructions to play this game.
Control the snake and eat as many apples as you can,
be careful not to hit yourself or the wall
Myo user
---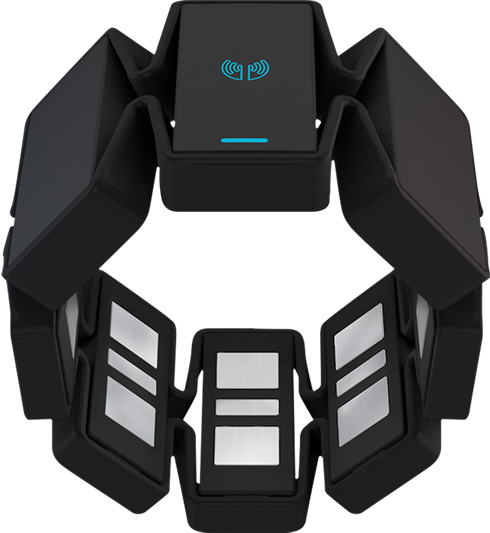 Open your Myo Armband and config the settings in Myo Connect. Open Keyboard manager and select your input to contain the up, down, left, and right key.
Keyboard Input
---
You can also use your regular keyboard input. Use the four direction keys to control the snake.
Press spacebar to respawn the snake